In the recent years many research works have demonstrated that computer vision techniques can help to automatically recognize diverse foods and to estimate the food quantity. Both these two goals are fundamental for a comprehensive diet monitoring system. This area is related to the design of systems for automatic dietary monitoring of customers based on robust computer vision techniques food quantity and computer vision based food quality control.
Food identity and certification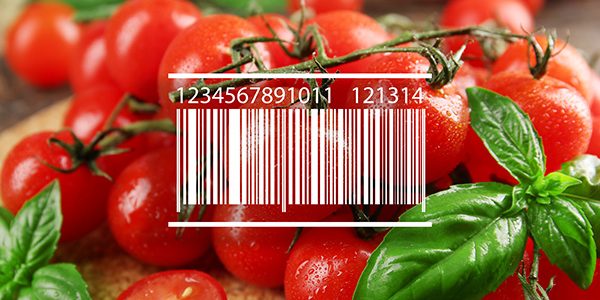 Food origin and identity may influence strongly the food quality. In the case of plants, environmental conditions have an impact on the increase or the reduction of nutritional properties, on plant dimensions and on the harvesting periods and consumptions. This section focus on legal aspect of product identity in order to valorize typical products, to protect consumers from frauds and to valorize quality supply chains. This section is also dedicated to the genetically modified food and the preservation of genetic resources (bio-piracy).
Carlo Ruga Riva - OGM penal discipline
Benedetta Ubertazzi - Food and protection of IP rights
Roberta Dameno - Right to choose and food labeling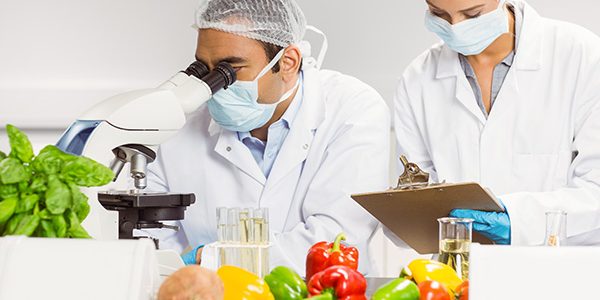 Food safety is a scientific discipline which describes handling, preparation, and storage of food in ways that prevent foodborne illness. This includes a number of routines that should be followed to avoid potentially severe health hazards. Food safety overlaps in many ways with food defense in the prevention of consumers from harmful effects. This area refers to the legal strategies adopted in food businesses to ensure safety, traceability, presentation, withdrawal or recall of unsafe food items placed on the market. Moreover this section includes aspects related to Novel Food and Functional Food.
Carlo Ruga Riva - OGM penal discipline
Diana Cerini - TBD Law
Massimiliano Dova -Crime against public safety in agri-food sector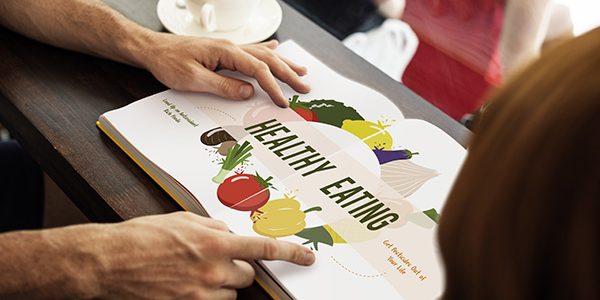 Food policy address the production, the transformation, the distribution, the food purchasing, its reuse and the organic waste management. All this processes have a direct impact on consumers as well as the entire supply chain. This thematic area is focused on providing social and legal basis aiming to develop suitable guidelines that may be used by governments, regions, commons, public and private institution to implement appropriate and useful food management strategies.