Food can be considered an important key to promote wellness and to prevent diseases.
An improper diet may lead to metabolism-related pathologies such as diabetes and obesity. However food can be a powerful ally in contrasting the insurgence of environmental-stress related pathologies such as neurodegenerative diseases and ageing.
Research activities and services in this pillar are dedicated to investigate food beneficial activities on the organism also with the purpose to realize nutritional supplements, functional food and to plan personalized diets according to lifestyles and environmental risks.
This area consists in the following 4 specific topics.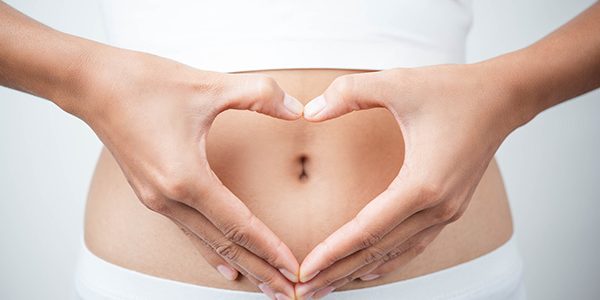 This area is focused on the study of single molecules as well as food and diet impacts on cellular metabolism and on organisms through biochemical and system biology approaches. Research activities are aimed at understanding how every nutritional element is digested and absorbed in the intestine and which molecular forms reach the bloodstream by using specific in vitro model. Starting from this expertise the aim is to understand how the various food components are metabolized and their effect on primary and secondary metabolic pathways.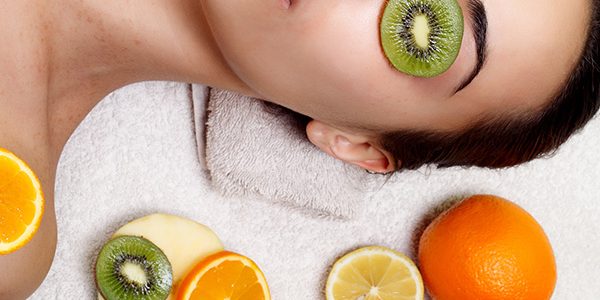 This area is dedicated to the study of food and its derivatives' bioactivities through the analysis of specific properties such as the antioxidant action and the ability to bind free radicals. Moreover also other activities are related to this scope such as the analysis of food properties and their stability during production and conservation processes as well as the production of intracellular key metabolites of interest.
Since the use of plant extract of various origin is highly widespread in the production of bioactive and functional food, a specific team will manage the evaluation of possible negative interactions or cytotoxic effects of new products or mixtures.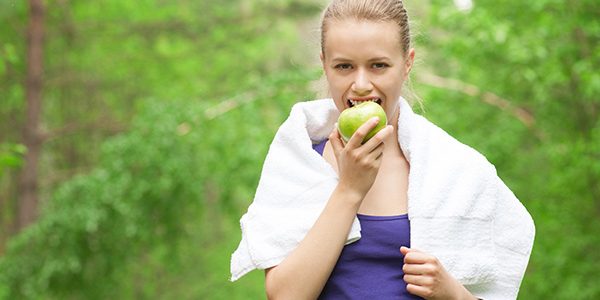 Direct effect of the diet on wellness and homeostasis. Researches and services of this area are focused on the assessment of the food and molecules effects during anti-inflammatory actions as well as the development of probiotics able to improve the intestinal microbiome and support the individual wellness. In parallel the team of this area can also analyze preventive effects of these molecules such as the prevention of ageing processes and implement the human well-being.
Food and disease prevention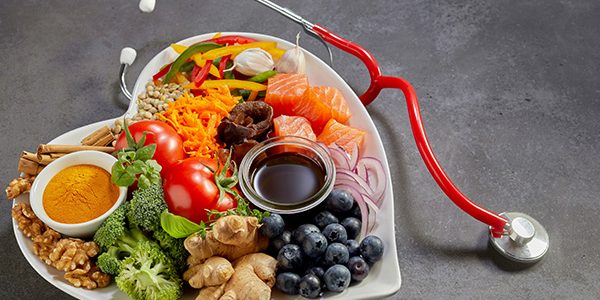 The diet has a clear effect on human metabolism and homeostasis. Although food cannot be considered properly a drug, some food and molecules have preventive effects that impact on the pathway related to neurodegenerative diseases and cancer. This section is devoted to the assessment of the nutritional effect on human disease including its role on the cancer metabolism onset, progression and maintenance, in order to identify metabolic pathways which may be used in early diagnosis and precise medicine.