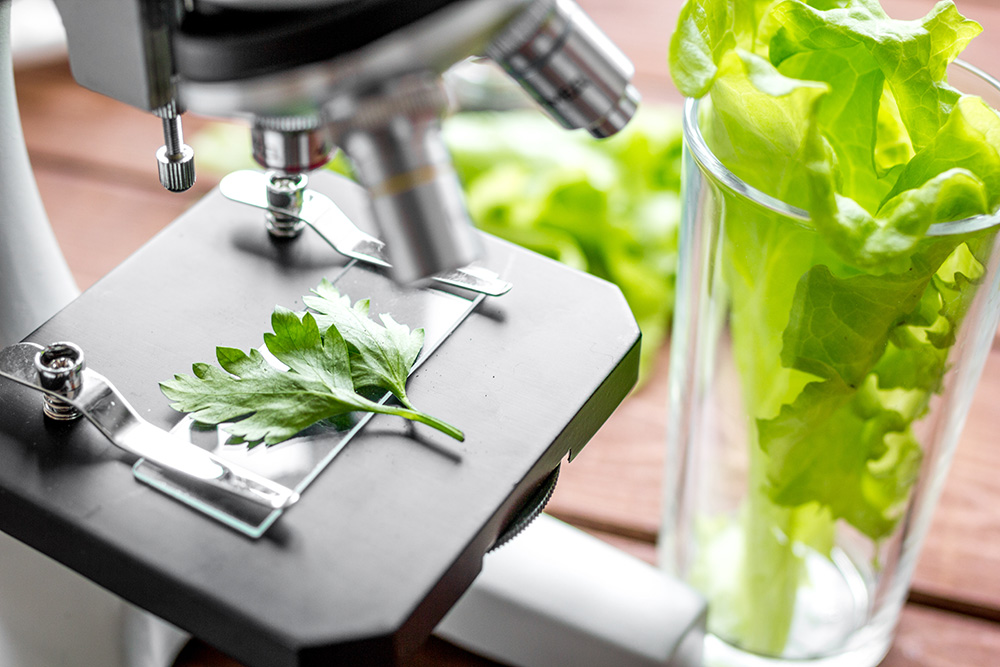 FOOD, ENVIRONMENT, BIODIVERSITY AND BIOTECHNOLOGY
The scientific innovation offered by biotechnologies may contribute to the sustainability of the food production line and the quality implementation of both products and processes.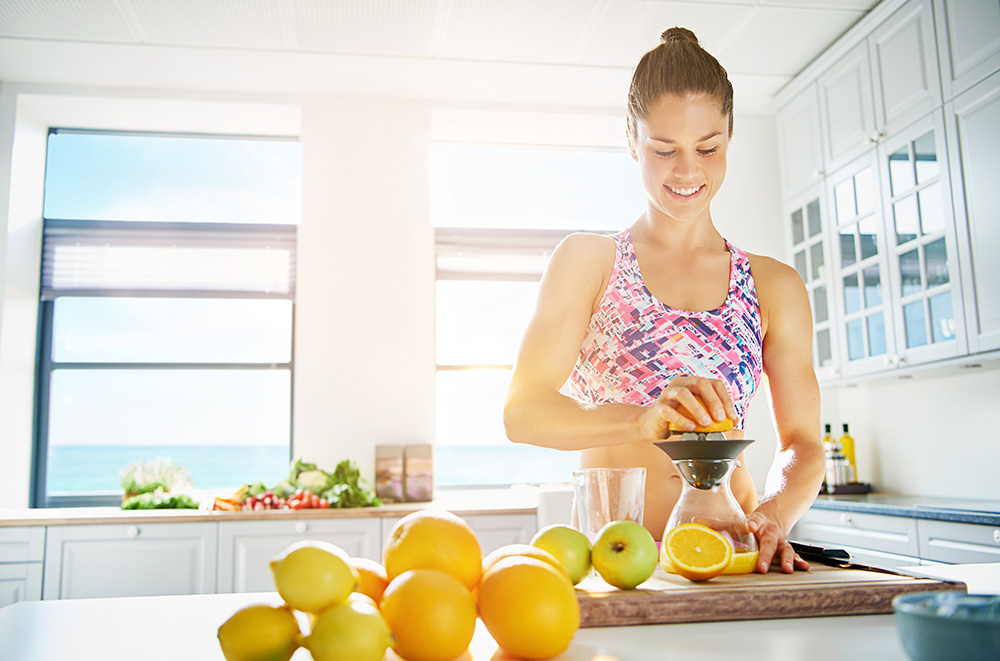 FUNCTIONAL FOOD AND WELLNESS
Research activities and services are dedicated to investigate food beneficial activities on the organism also with the purpose to realize nutritional supplements, functional food and to plan personalized diets according to lifestyles and environmental risks.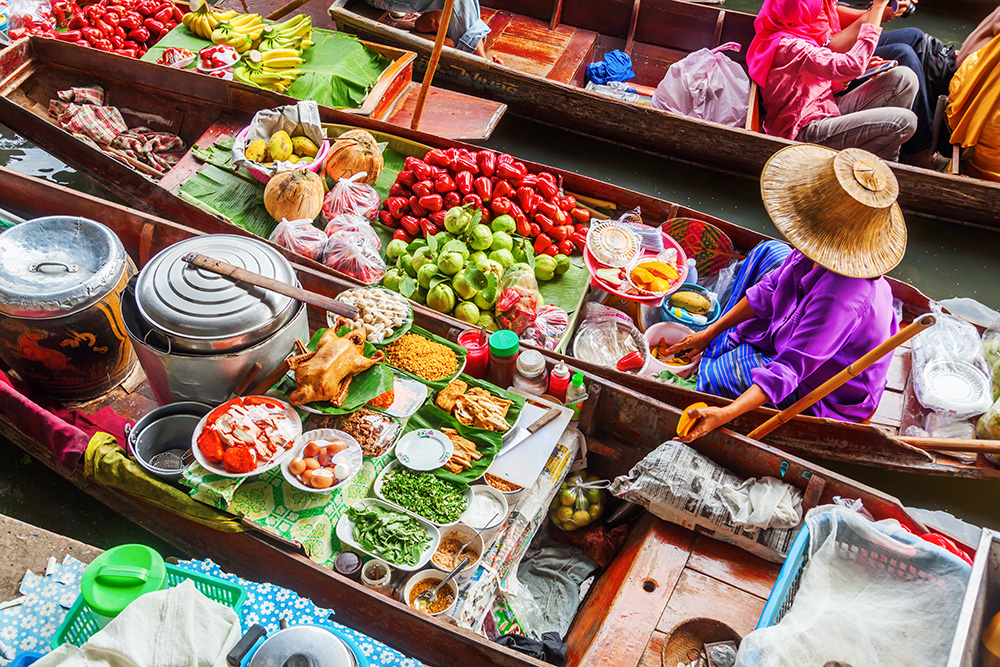 FOOD CHOICE AND SOCIETAL IMPACT
Research activities and services are addressed to the analysis of consumption patterns, socio-territorial and socio-cultural factors related to food, and the assessment of the food system's societal impacts with the final purpose of providing operative supports to realize appropriate food for contemporary society and more sustainable and inclusive food systems, accessible also by most vulnerable citizens.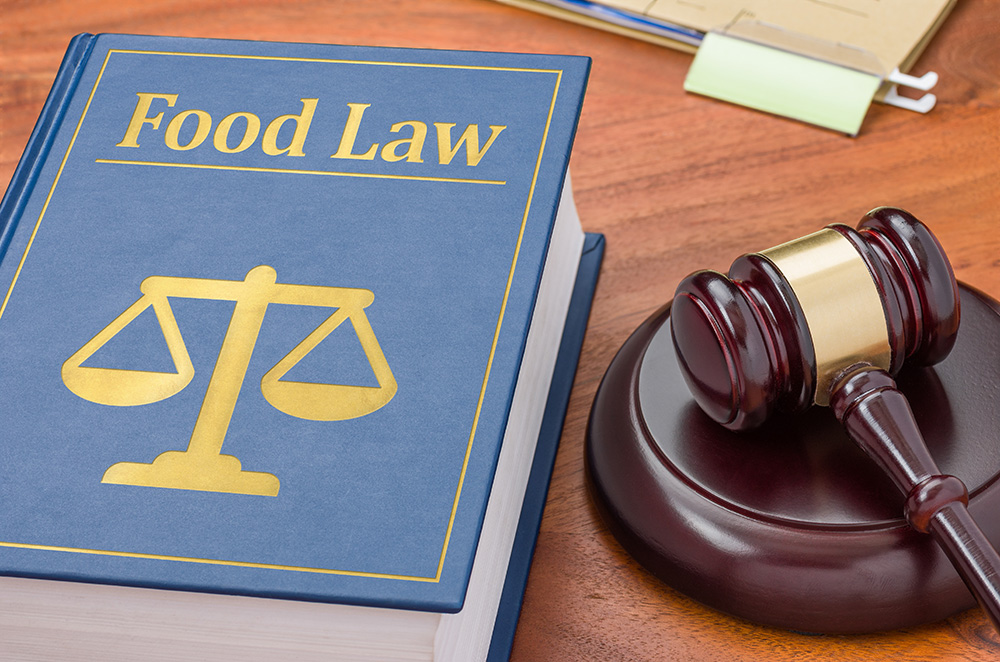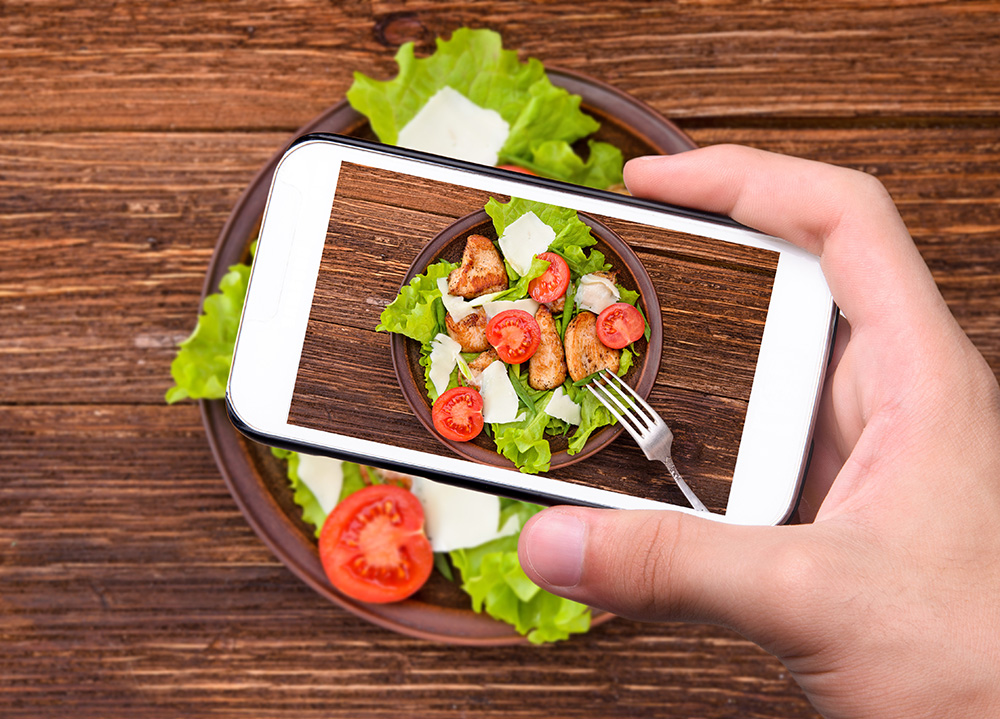 FOOD AND ICT
This innovation area is dedicated to design and development of algorithms, tools, platforms and services for improving the management of data (genomic, textual and visual) related food along all food value chain with special attention to end consumer. Our services are management of food data, video and image recognition, develop of end user apps.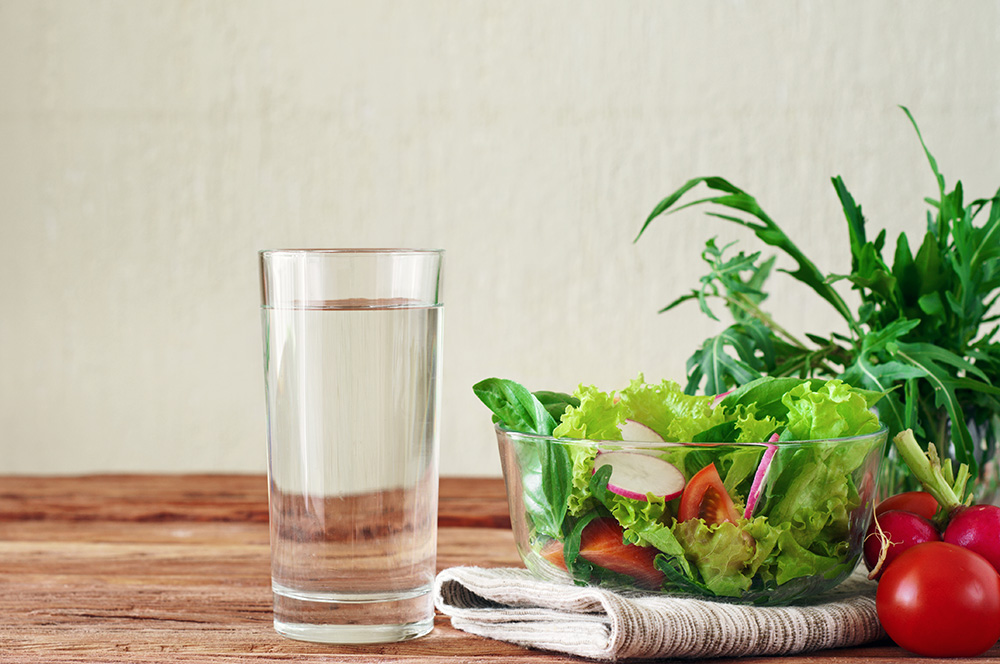 FOOD AND WATER
Water can be considered an essential food and access to quality water must be guaranteed, controlled and valorized. This area tackle water-related issues from a bio-chemical as well as a socio-legal point of view.