Water is an essential resource for life. Water is not merely water since it contains various mineral and microelements need by our organism to complete all the metabolic functions. Therefore water can be considered an essential food and access to quality water must be guaranteed, controlled and valorized.
This area tackle water-related issues from a bio-chemical as well as a socio-legal point of view.
Water quality for food production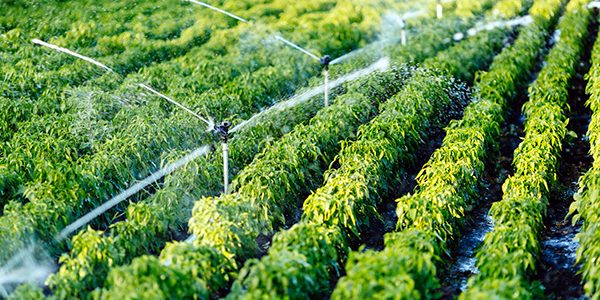 Industrial processes of food production require quality water therefore treatment systems that provide suitable water for enterprises are needed as well as analysis systems and risk prevention. In the food context an important issue is the risk related to the chemical contaminants together with the microbiological risks.
This area is mainly focused on innovative analytic systems able to identify specific contaminants in short amount of time compatibly with the industrial production schedules and therefore optimizing the production chain. This systems can also be combined to ICT systems allowing the remote control of risks and the management of the waterworks of enterprises and cities.
If water is the most relational resource in any ecosystem, it represents in history and among different cultures, the most relational social medium, since it obliges to system of cooperation and networks and it builds up social interdependence among different actors, locally or globally.
The greatest part of water available is absorbed in making food in intensive agriculture production and in many countries water is the major marker of potential social conflict, of competition on resources, of inclusion/exclusion in society as much as sustainable patterns of livelihoods while its availability signals also the effects of environmental and climate changes on society.
Water is thus intimately linked to "social worlds" of water: ideas of purity, local interpretations of "new" waters (as wastewater), state/citizenship relationships, centralized or decentralized networks, local system of cooperation and society and environment contradictions are ancient issues that are at the core of present time society.
Food law & water resources law