Future diet need to be sustainable and environmentally friendly.
Quality and product optimization are strongly related to the manufacturing environment together with the availability and biodiversity of raw material that, due to their micronutrients, have beneficial effects on human health. The scientific innovation offered by biotechnologies may contribute to the sustainability of the food production line and the quality implementation of both products and processes.
This research and innovation area is dedicated to environment and biodiversity as a pillar to obtain healthy, safe, sustainable and traceable food. Our services are product optimization, raw and processed material valorization (origin, identification, traceability) and bioeconomy.
This area consist in the following 4 specific topics.
Food, Environment and Agroecosystem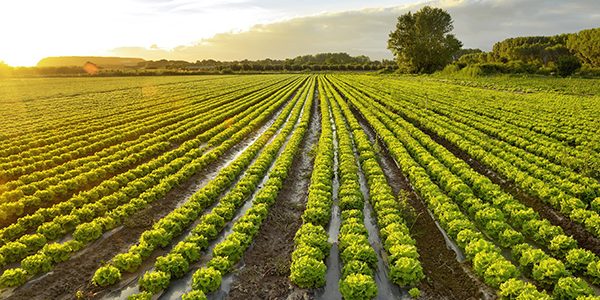 The main purpose of this area is the agroecosystem study and valorization with a functional and bioeconomic approach.
A critical evaluation of the production cycle and the study of trophic levels in the environmental compartments is the key to ensure and certify sustainable production processes suitable with the local environment. The research activity is focused on sustainable development and agroecosystem quality validation with the aim to valorize food products, their organic origin and environmental suitability.
Food origin and traceability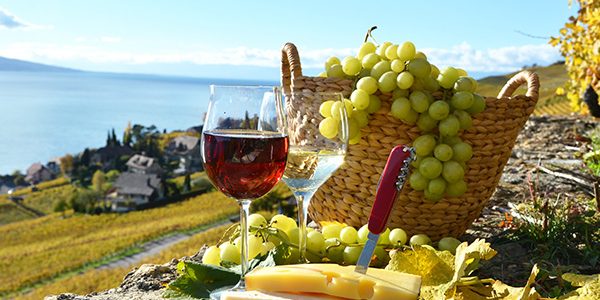 The origin of raw and processed materials is a crucial element to guarantee the product valorization together with the transparency and safety of the entire food supply chain and the consumers. Research activities are focused on providing services and developing efficient instruments to certify the food origin (DOC, DOCG), to guarantee traceability and to prevent contaminations or counterfeiting activities.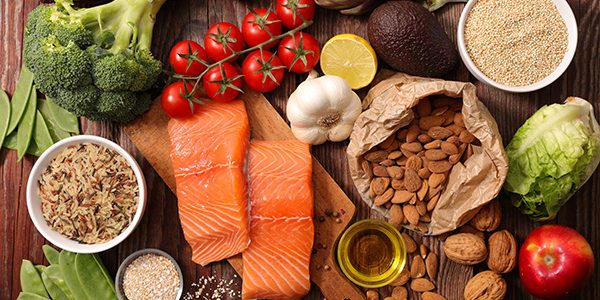 This area is dedicated to the study and the valorization of biodiversity in order to identify new species and varieties useful for food and extract production utilizable in nutritional supplements, functional foods, or novel food.
Our services guarantee the identification and characterization of cultivar and breed, chemical property analysis, the study of production variability, the study of possible toxic substances or allergens. In this scope also refers activities aiming to produce bioactive food and food for people with intolerance.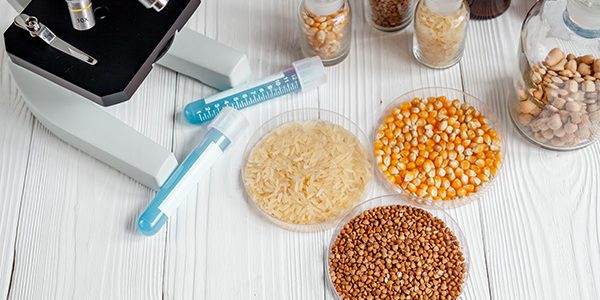 The main objective of this pillar is supporting food production through circular economy processes. A biotechnological approach leads to the optimization of food production and preservation, and waste valorization. Research activities are focused on the development and optimization of biotransformation processes also using metabolic and protein engineering techniques and selected microorganisms to improve bioprocesses. Laboratory pilot trials together with computational chemistry analysis and biophysical evaluation strategies allow to outline the most efficient industrial process.
Paola Branduardi – Microbial process
Marina Lotti - Molecular engineering
Antonino Natalello - Bioprocess monitoring
Luca De Gioia- Computational investigation of biological molecules
Renata Tisi – Bioiformatics and molecular modeling
Patrizia Bonfanti - Cell and developmental biology e Nano-food fortification
Anita Colombo - Cell and developmental biology e Nano-food fortification
Paride Mantecca Cell and developmental biology and Safe-by-design of food nano-ingredients